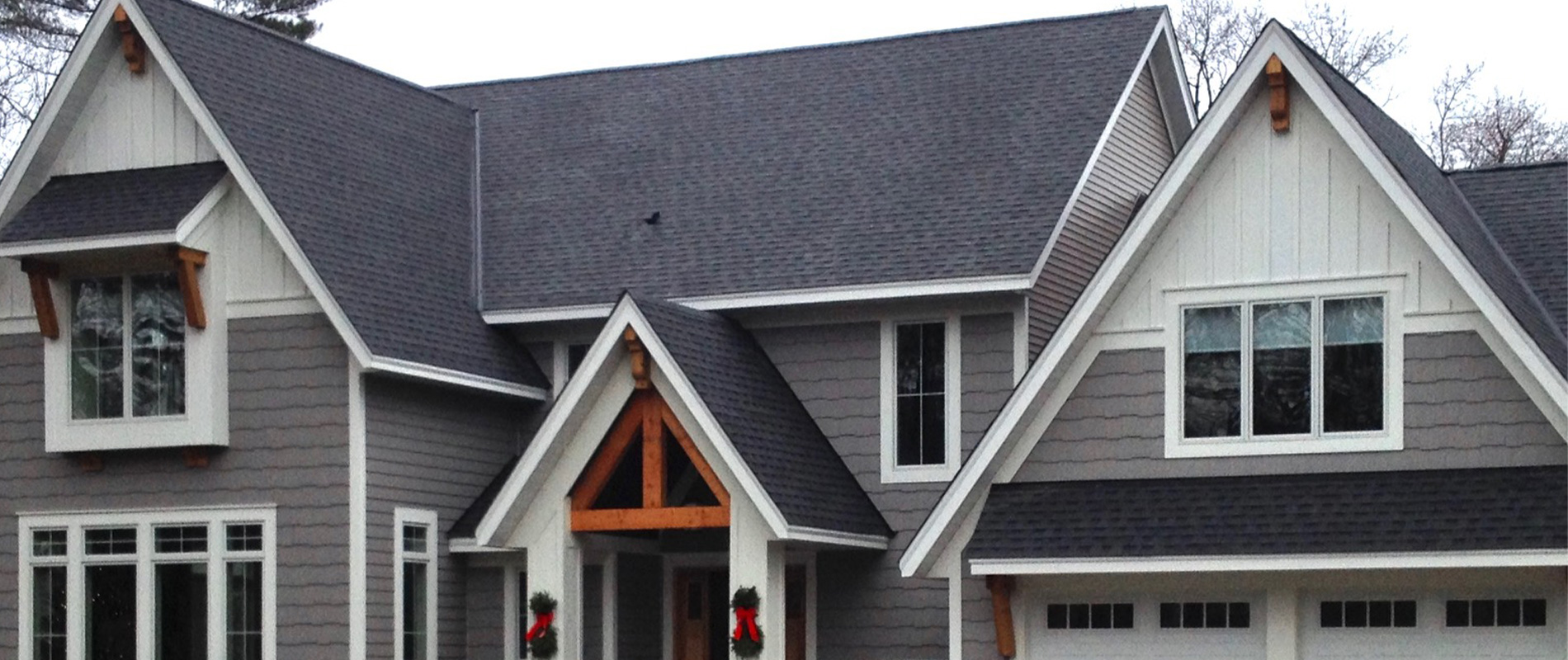 Siding With Minnesota Remodeling Solutions
If you need a professional siding contractor look no further! Minnesota Remodeling Solutions has been providing the St. Michael area with quality work for years. Our Siding installers take pride in providing our customers with only the best installation service and techniques available. We are dedicated to completing each job efficiently and effectively. Customer satisfaction is always our #1 priority. Our team of professionals use only the best products, cutting-edge technologies, and innovative techniques for all of our siding projects. When you choose Minnesota Remodeling Solutions you can rest assured that your siding needs will be taken care of by our highly trained and experienced professionals.

Upgrade Your Property With New Siding!

When you decide to repair or replace your siding you also add curb appeal to your home. Our knowledgeable staff will gladly assist you in choosing the perfect siding for it. We take care of everything from removing the currently installed siding to installing your brand new soffits and fascia. We specialize in Vinyl Siding installation, seamless siding installation, and steel siding installation to help provide enhanced protection, energy savings, value, and beauty for your home.