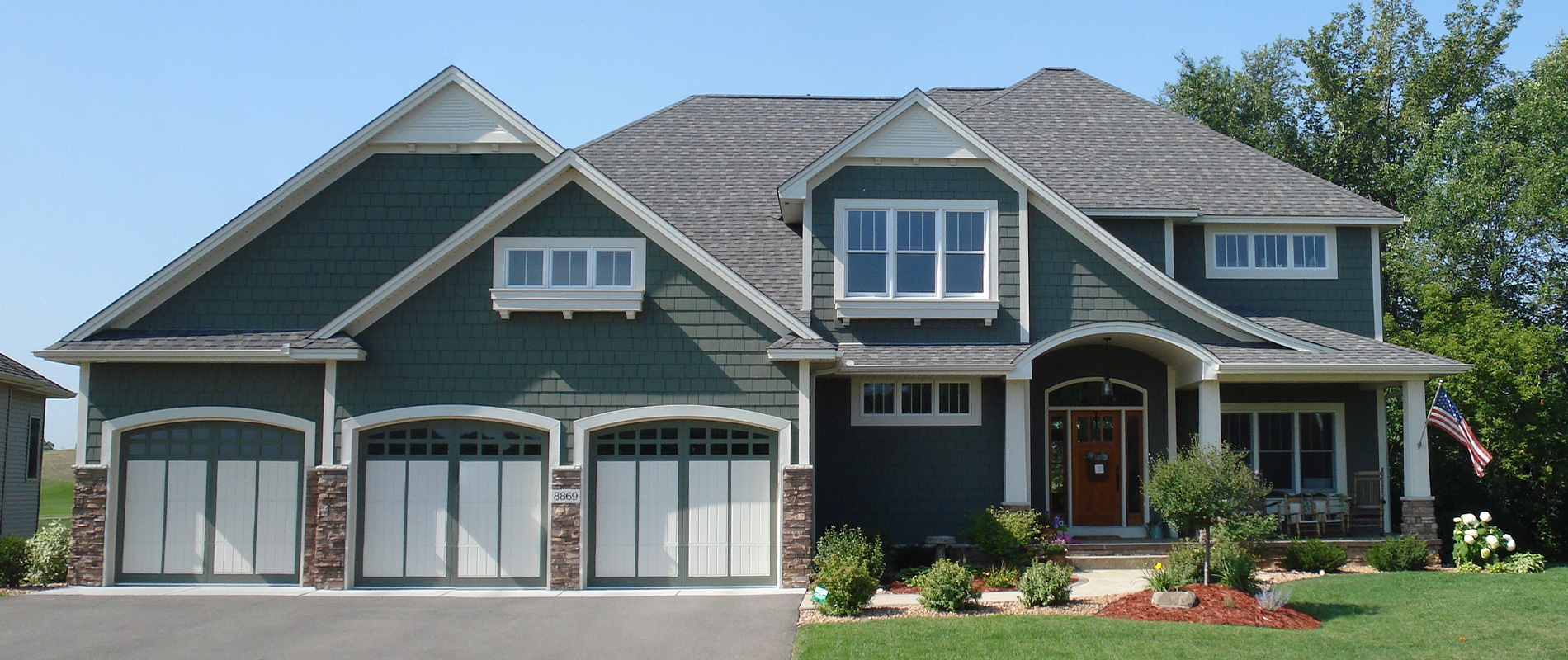 Residential Roofing Repair & Maintenance
Whether your old or worn shingles are in need of a facelift, or storms have damaged your roof, hiring a local contractor that is reliable and stands behind their work is important. From start to finish, our trained professionals will completely handle all aspects of your roofing project. We here at Minnesota Remodeling Solutions want to provide you with the information that is needed to help you make a better decision regarding your roofing system.
---
Minnesota Remodeling Solutions Measures Better & Faster
Using todays technology of Eagleview and Hover we can get highly accurate measurements of your roofing and siding which allows us to provide you with an project much faster.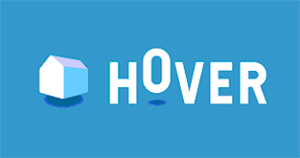 ---
Warranty Protection
As a certified roofing contractor, we offer the highest quality roofing products with outstanding warranties. Sleep easier, knowing that you have protected the roof that protects your family.